About Me
"If you can dream it, you can do it." Walt Disney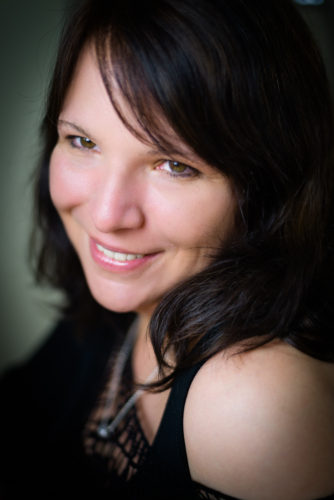 Ever heard that quote from Walt Disney? If so, yes, I totally believe that it's true. You can change your life to whatever you can dream of. You can totally transform yourself in no time – just by trying hard enough to do it. With a plan, a bit of organisation and a passion for the things you want to accomplish you can do it.
I know you can because I did as well.
Today I'm a Multipassionate Entrepreneur – meaning I combine all my passions and run several businesses. I love teaching so I'm an Udemy and Skillshare Instructor. I love designing so I have a digital scrapbooking site I started as a hobby and I'm a web designer and Internet Marketer so I run my own agency in Germany. I know it sounds stressful and yes, it often is – but for nothing on earth I would want to trade my job against any other. I completely LOVE when Monday comes because then I can start doing what I love.
Why you can do that as well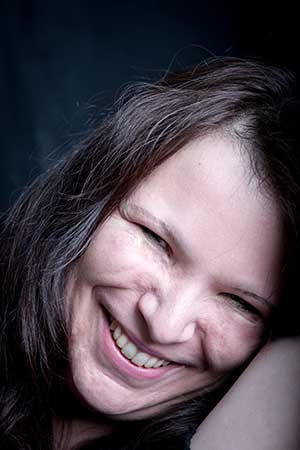 It doesn't matter if you already have a business or if you feel like you cannot figure what you really want to do (maybe because your are multi-passionate?!) you are right here on LivingForMondays. We will talk about that and wether get your business to the next level or figure out what you really want to do.
We will talk about how you can get your own business set up but we will also figure how you can get organised in a way to make most out of your day without feeling stressed. So this site is a mix of my support for you, marketing, reading and listening tips as well as a place where you learn how to organise yourself in a non-hurtful way to make the most of your life, of your business and the time you need to renew. We will do that, together!
So Why Living For Mondays?
With this site, I want to show you, that it does not matter, where you are coming from – with the right help, you can change your life to the better.
I want to show that it does not matter if you have no idea about Online Marketing or Business SetUp. I want to show you that it also doesn't matter where you are coming from: wether you are a mum, who has to work from home, you are unemployed, laid-off or simply want to start your own business, I will help you to archive your goals – by organising yourself and getting all the pieces it takes to become a successful entrepreneur together.
Please feel free to subscribe to my newsletter – so you won't miss all the tips I'm going to send out!
Stay Focused, Get Organised
If you like all the free material here, please connect with me on Google+, YouTube, Twitter, and Facebook.
Thanks for taking the time to read my story, and thanks for being around here!
Let's talk soon 🙂