Designing is something you wether do by heart or not at all. I mean, imagine you are a doctor and you really don't like to see blood, you really cannot help people, can you?
 And although being a doctor requires taking on much more responsibility than being a designer you still need to do it by heart. If not people see it, they feel it and they won't buy your products. But then – if you want to become a designer you also need a lot of practice. That's what anyone needs who learns a new profession. Without passion, trial and error and love nothing will work!
That's why I thought taking some Halloween Projects and creating something from them will give you a bit practice. It's not hard but really fun to create! You can, of course, use the results for your Halloween Party or, which is pretty cool, to sell your own digital goods – I'm speaking of printables. Because these graphic sets come with a standard commercial use license which means that you can sell up to 500 copies.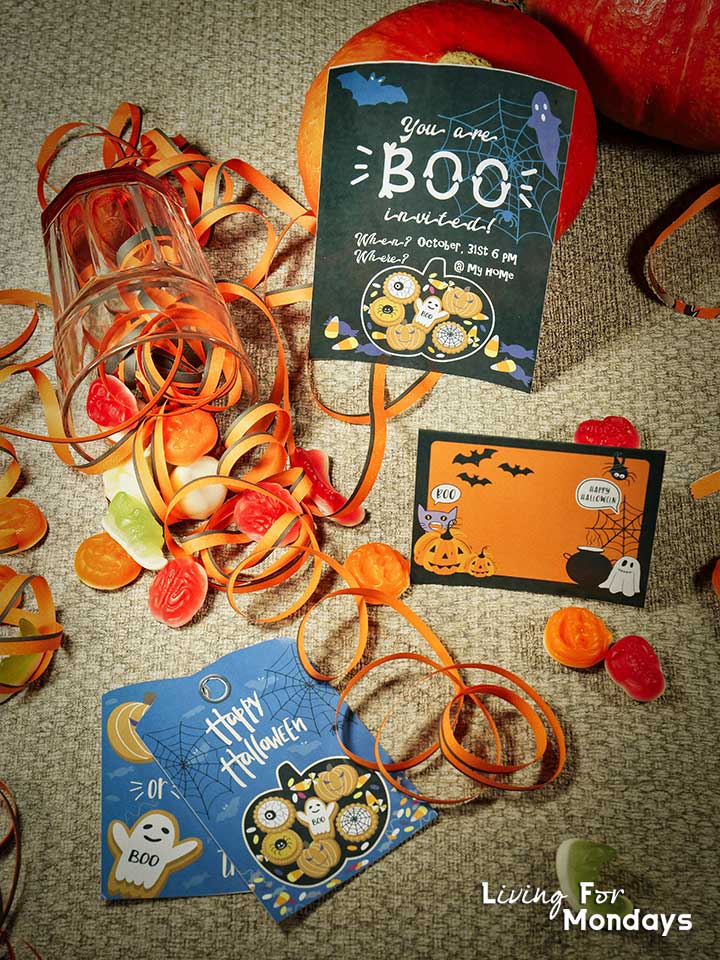 What I use for these Halloween Projects
For these Halloween Projects I use Photoshop and two Halloween Graphic Sets from CreativeMarket
Happy Halloween Place Cards
In this video we create a Halloween Place Card. As I said you can sell these cards (maybe not just one) as a printable in your own Etsy store.
Ishow you sep by step to grab different elements and put them together. It is also important to know what you need to look at when you design. ONe aspect definitely is that you look at the colors. Of course you can recolor everything but then you also need to figure that things have to match on the occasion. Halloween, for example, is orange, black, maybe dark blue (at least these are the associated colors) while Christmas more has red and white.
[tcb-script async="" defer="" src="//e.crmrkt.com/product_embed.js"][/tcb-script]
Halloween Tags
Another project for you! No matter if you plan your next party or want to sell these Halloween Tags as well you can easily create them on your own. Beside that you learn an important skill in using Photoshop: The Pen Tool.
[tcb-script async="" defer="" src="//e.crmrkt.com/product_embed.js"][/tcb-script]
I use the Happy Halloween Collection because I really love these little sweets and all the cute elements included. In any way, learn step by step how to create the Tag with the Pen Tool and how to fill it with these beautiful elements.
Here are the results of the projects 😀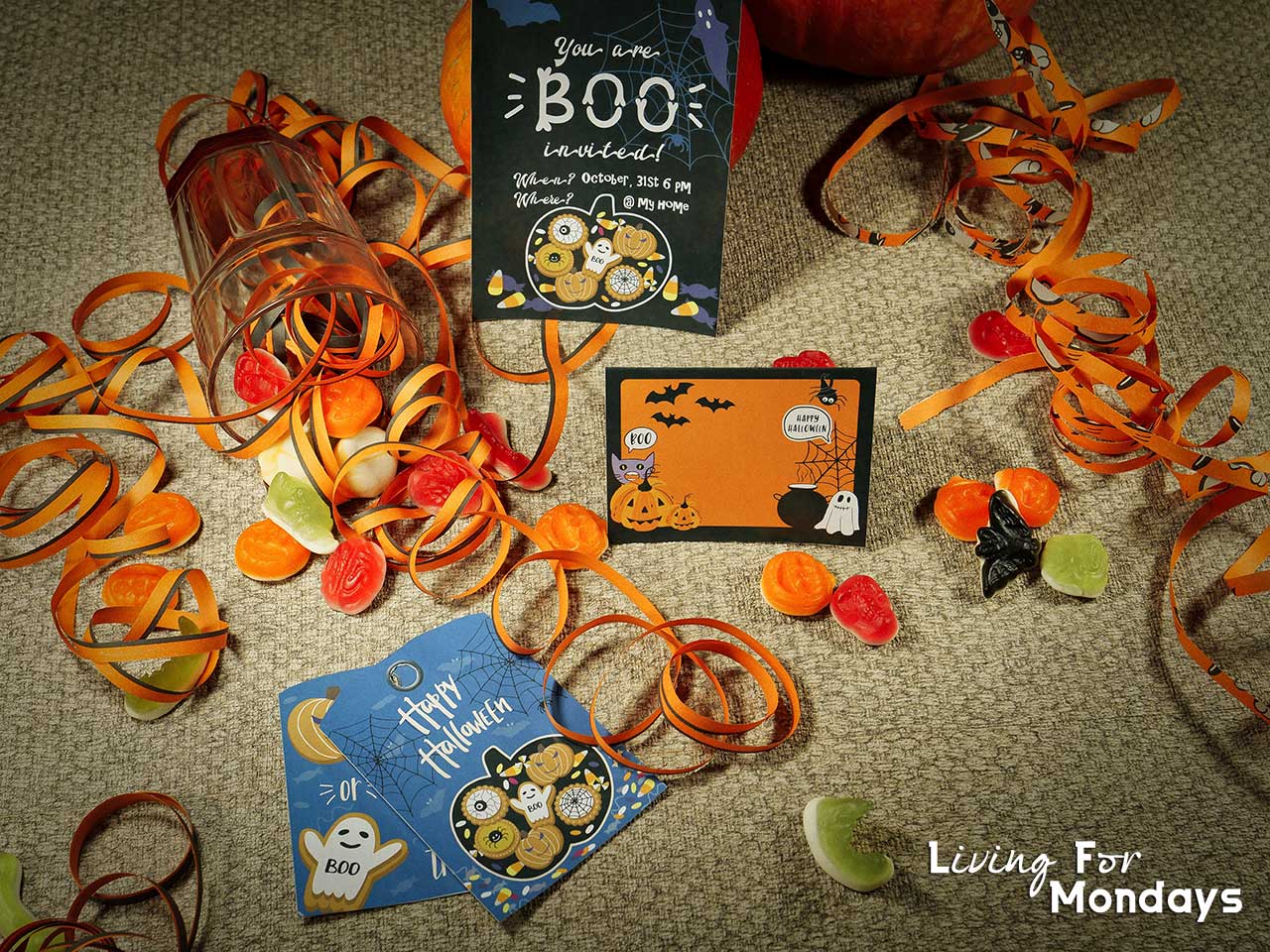 Affiliate Link disclosure: The blog post includes affiliate links and I earn a small commission when you choose to buy over my link – of course this is at no cost to you. If you choose to support me: Thank you so much!
Filed in: Blog • Design Tutorials
I'm Monja, the owner of several websites, amongst others
Digidesignresort.com
and
CMDacademy.de
. I make my money online since 2011 and as a teacher I love to teach others how to do the same - personally. You can connect with me here and on
Google +
Do you like what you read? Please Share