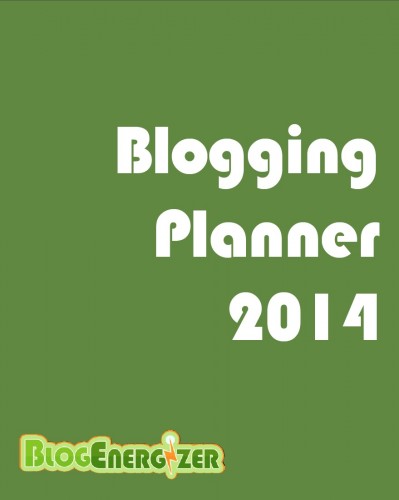 If you are anything like me you need planning for your business. Usually the end of the year is the best time to do it although, of course, you can do it every single month. My mum and I struggled a lot with this. When we first started working online it seemed to be a hassle to get organized and to know what we had to do. More often than not we just starred at the computer screen and didn't know what we had to do.
We were just messing around – doing this and that but actually getting nothing done to make money. Sure we did since I already had my digital scrapbooking site before we started working. But then, we were not able to expand the reach and do more as we simply focused on the wrong things.
We got lost in details instead of focusing on the big picture. 
If that happens to you from time to time – keep reading. Most probably you are working alone and do not have the luck to work with someone together. I know, these makes things even more complicated and hard. If you need someone helping you, you may like to join our group – there we help you to stay focused and plan stuff with you and brainstorm your business – all that for $1 only.
We don't have a secret recipe, we just speak from experience. And actually you just learn from experience, just the only thing you can do is to avoid the mistakes we made.
5 Tips not to get lost in details
1. Start every morning (evening or whenever you work on your business) with a list of things you have to do to make money and at least 2 or 3 which are going to make you money in future.
2. Use a Blogging Planner (this one is FREE)
3. Set a time each week or every two weeks you just use to focus on brainstorming
4. Don't get lost when you are brainstorming – again, focus on one single goal you want to accomplish the next week or two that will help you to grow your business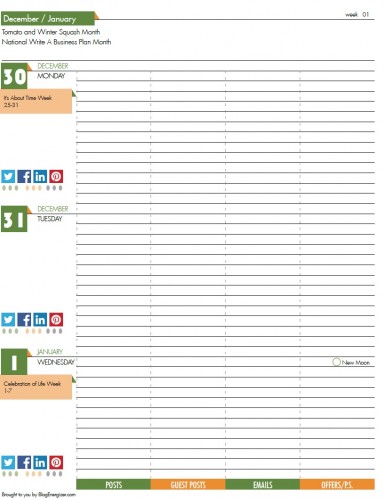 5. Don't try to manage multiple sites in the beginning: If you have more than one, OK, but focus just on one until it is profitable.
Be nice to yourself:
Sometimes life gets in its way and you simply don't get things done. That's ok, you can start again once you feel better or have solved the problem. That's the beauty of online business. You can always restart. Just make sure that it won't get a habit. Stick to your schedule and plans but if you cannot – for an important reason – then it's ok, give yourself a day or two, sometimes maybe a week, then start again.
Free Blogging Planner 2014
For six years in a row, Lynette Chandler has published the Blogging Planner which helps you to set goals for your business and also plan ahead your posts, etc. It is a very helpful tool I totally enjoy to use every year. Lynette has listed all holidays and important dates so you can even plan ahead for those. Since I'm not in the US I tend to forget e.g. Thanksgiving which is – I know – a no go.
But there is more, e.g. it reminds you to post on social media, get guest posts scheduled, emails sent and offers on your site. See on the picture: It even tells you that e.g. January is the "National Write a Business Plan Month" (LOL) – not that you really need to know that BUT – why not get inspired from that to build a series for your blog around that? Exactly, that will work and you can promote offers for that as well.
"Use" December to get prepared for the new year. I know it is a busy month but also you'll have time to spend for yourself. We always have, the question is just what we are doing with it.
Try to set up your business plan and get the Blogging Planner 2014 FREE here
Filed in: Blog • Blogger Tools For Online Business
Tagged with: blogging planner
I'm Monja, the owner of several websites, amongst others
Digidesignresort.com
and
CMDacademy.de
. I make my money online since 2011 and as a teacher I love to teach others how to do the same - personally. You can connect with me here and on
Google +
Do you like what you read? Please Share